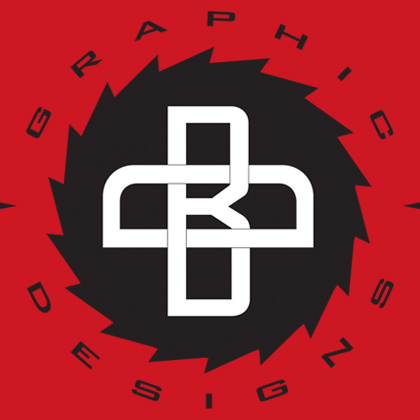 Art Director • Senior Graphic Designer • Marketing
Duane Belotti Resume
SUMMARY
---
An accomplished art director/senior graphic designer specializing in marketing with the proven ability to create exceptional branding programs and content marketing materials. Looking for a new challenge to grow with a company and apply my knowledge and expertise. I have a proven track record of improving a company's image and increase sales in many diverse industries.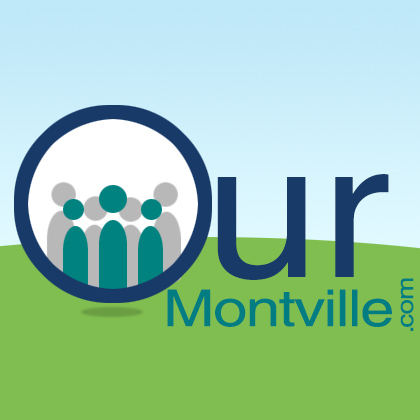 PRESS: About DB Graphic Designs
OurMontville.com – By Molly Smith
Artists come in all shapes and forms. From sculptors to painters, dancers to singers, creative genius comes about in many different ways. For Duane Belotti, the merging of visual and performing arts seemed natural as a graphic designer and musician—it's design that rocks.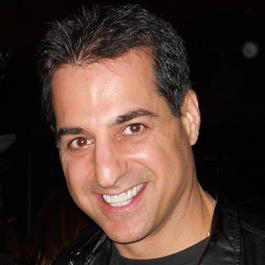 The Making of DB Graphic Designs
By Duane Belotti
As a kid, I always enjoyed drawing my favorite cartoon characters, spaceships, and anything that would capture my imagination. This sparked my interest in the arts and laid the foundation to my career path in graphic design.