DB is your all inclusive communications supply chain solution provider.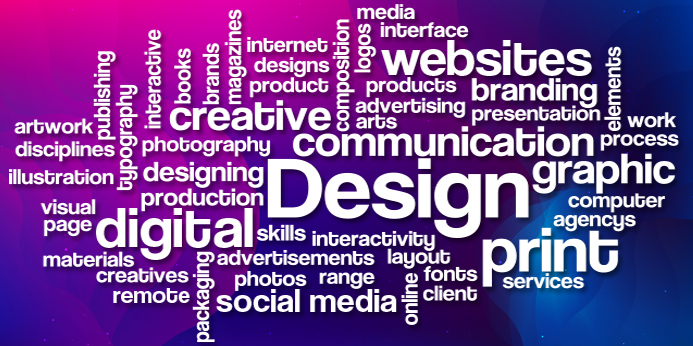 When it come to suppling the highest quality graphic design for your business, you've come to the right place.
From start to finish, the entire design process from development, design, proofing, pre-press, uploading, and to final product release. You can feel confident knowing your job has been done right and on time. It's not just a statement, it's the mantra by which DB Graphic Designs lives by.  Your best compliment, is a Client referral.
Providing solutions for any type of business, large or small is what I do. Print and Digital, I've got you covered. Need a brochure or flyer for a trade show, social media content image marketing, all that is covered at one place with DB Graphic Designs!
Get What You Need, Done!
Problem solving is what I do best. There's always more than one solution to any one problem. The key is to create a solution that best fits your brand or identity, and builds on that brand to advertise your product and create ROI (Return On Investment). Increased sales is the one part that you can truly quantify. If you create a visually appealing product, it will be well received and therefore more likely used or viewed. It all comes down to the details… and that always matters most.
Website Responsive Design
Digital Graphics
Social Media
Printing
Package Design
Branding
Advertising
Banners & Signs
Speciality Items
Email Marketing
Have project, call today to get the ball rolling!